My name is Darren McElroy and I am the owner and licensed operator of Unique Lawn Service. I have over 20 years experience in the Lawn and Garden Industry; enjoying the last 15 employed with national, top rated lawn care companies.
It has always been my dream to open my own lawn care company and to provide the superior, individualized service that most large companies cannot.  Unique Lawn Service is turning my dream into reality.
My goal is as simple as my company's name.  Unique Lawn Service will provide both cutting and trimming services along with a topnotch chemical treatment.   I will personally apply the best products on the market to your lawn and landscape, in addition to comprehensive mowing services. This means you'll never come home to find that your lawn care company applied product only to have your mowing service cut off that product later in the day.
My customers will not be hassled with constant phone calls to purchase service they may not need.  Nor do I plan on using large scale, impersonal direct mail campaigns OR multiple sales calls. Rather, I will care for each lawn as I do my own, diagnosing issues and providing a beneficial program and maintenance that will keep each lawn healthy and beautiful.  In doing so, I intend to surpass each customer's expectations by such a measure that they cannot help but brag to their neighbors.
I guarantee that in trying Unique Lawn Service for one full year, you will realize that it is truly like no other. Thank you for taking the time to learn more about Unique Lawn Service.  I look forward to servicing your lawn and landscape in the near future.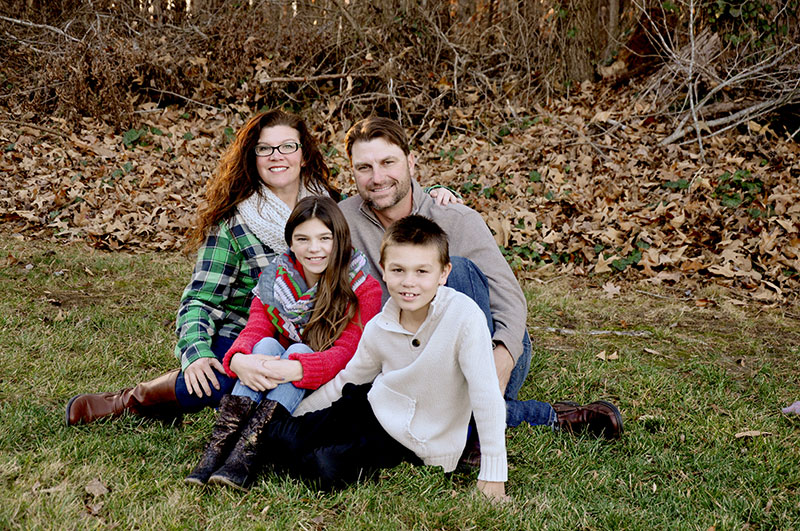 Our Goal is Your Satisfaction!
Call for your FREE Lawn Analysis Today!
(336) 549-9178